Disrupt International Shipping
Let's flatten the world together
Our world is becoming flatter. Small businesses can now sell to international customers and consumers can buy global brands. But international shipping is expensive and takes a long time. FlattenX connects small business (Brands) and individuals (Flatteners) to make international shipping cheaper and faster.
---
For Brands
Grow your business with overseas Flatteners and provide faster and cheaper shipping for global customers.
Learn More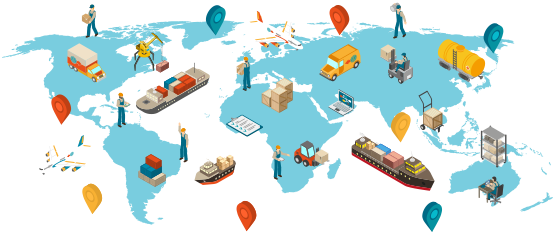 ---
For Flatteners
Work with global brands to stock and ship products in your country, and help fellow consumers access quality foreign products.
Learn More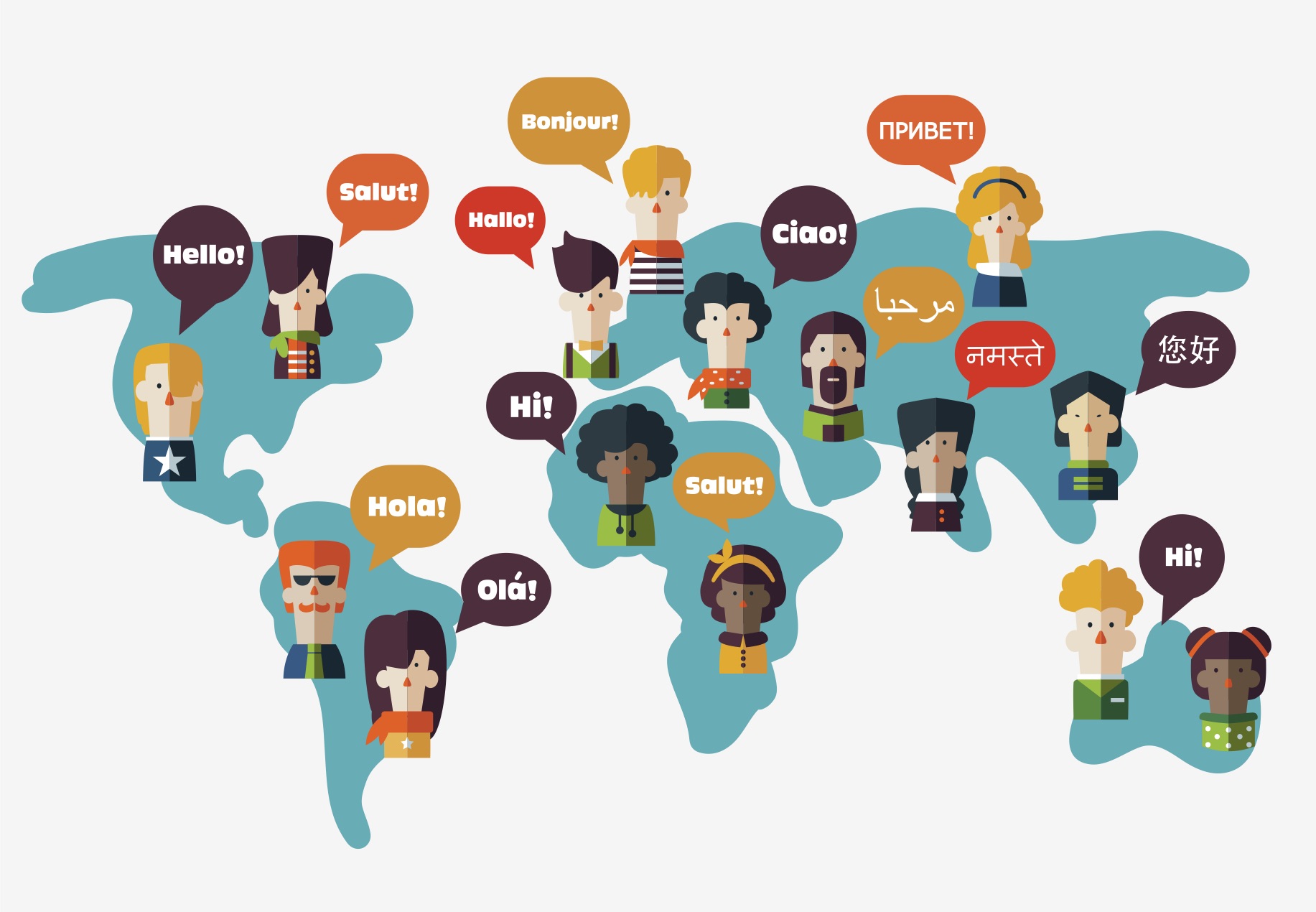 ---